Home

::

Loyalty Reward Points
Loyalty Reward Points
The Reward Points Program allows you to earn points for certain actions you take on the site. Points are awarded based on making purchases.
Benefits of Reward Points for Registered Customers
Once you register you will be able to earn and accrue reward points, which are then redeemable at time of purchase towards the cost of your order. Rewards are an added bonus to your shopping experience on the site and just one of the ways we thank you for being a loyal customer.
Earning Reward Points
Rewards can currently be earned for the following actions:
Making purchases — every time you make a purchase you earn points based on the price of products purchased and these points are added to your Reward Points balance. Please Note if an order is cancelled the reward points earned for that order will also be cancelled.
Sharing your purchase - after you place an order, you are given the option to share products from your purchase on Facebook or Twitter. You can earn 30 points instantly for sharing.
Referring friends - After you place an order (or from within your account) you are given a unique referral url that you can give to your friends via email or any other method you like. Whenever your friend visits our site via your special link and places their first order with us, you will receive 250 points to your account (£2.50).
Reward Points Exchange Rates
For every £1 that you spend on Buy Whole Foods Online, you will receive 4 reward points.
Every 100 reward points is worth £1 off a future order (each point is worth £0.01).
Redeeming Reward Points
You can redeem your reward points at checkout. If you have accumulated enough points to redeem them you will have the option of using points as one of the payment methods. The option to use reward points, as well as your balance and the monetary equivalent this balance, will be shown to you in the Payment Method area of the checkout. Redeemable reward points can be used in conjunction with other payment methods such as credit cards, gift cards and more.
To choose how many points you want to use in your order, just use the slider to specify. Or if you want to use the maximum points that you can for your order, just click the box that says "Maximize my points discount"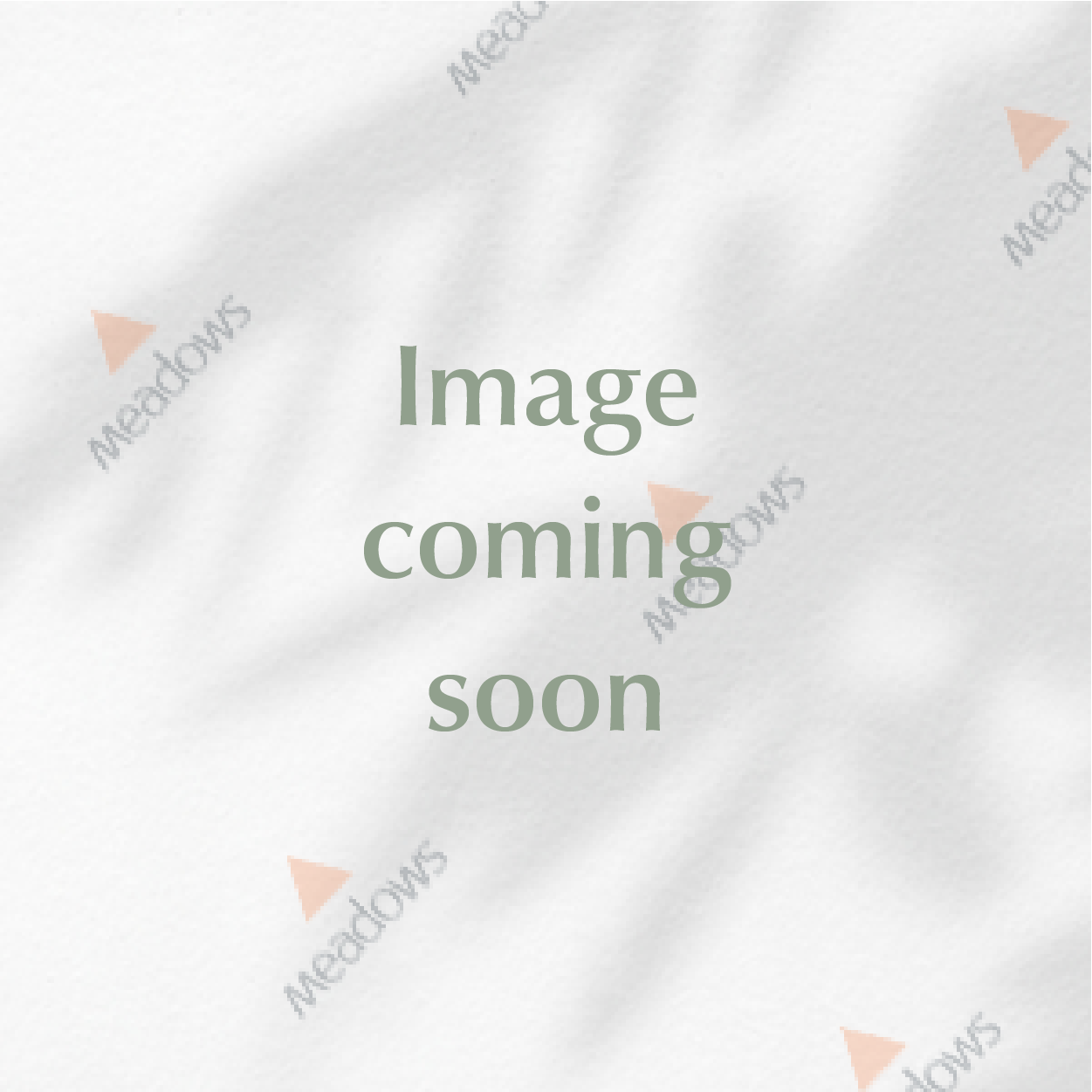 Managing My Reward Points
You have the ability to view and manage your points through your Customer Account. From your account you will be able to view your total points (and currency equivalent) and a cumulative history of points acquired, redeemed and lost. You can also choose to send points to a friend.
To view this, first login, and then navigate to your account page from the top right menu or click here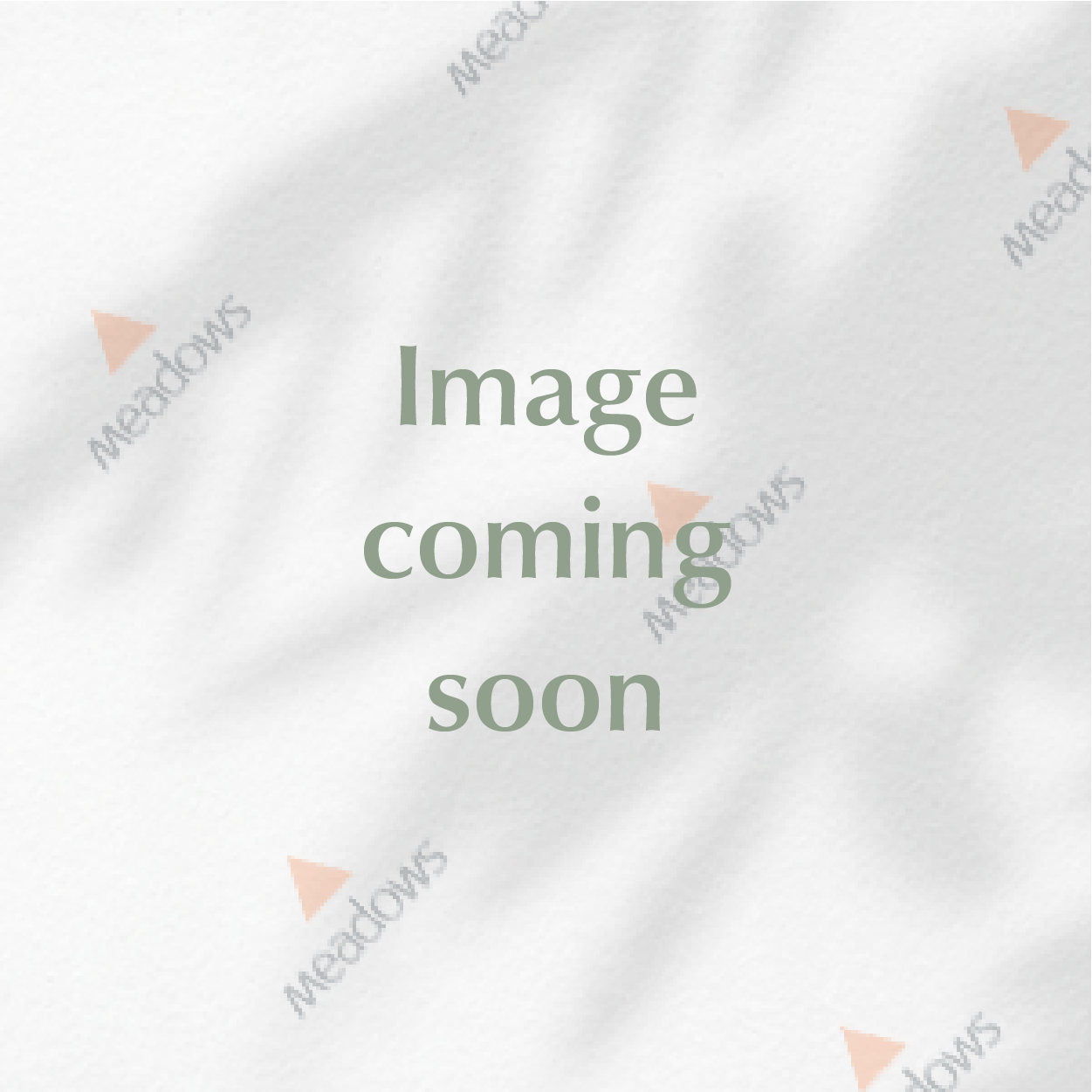 Then, navigate to "My Points and Rewards" in the left navigation: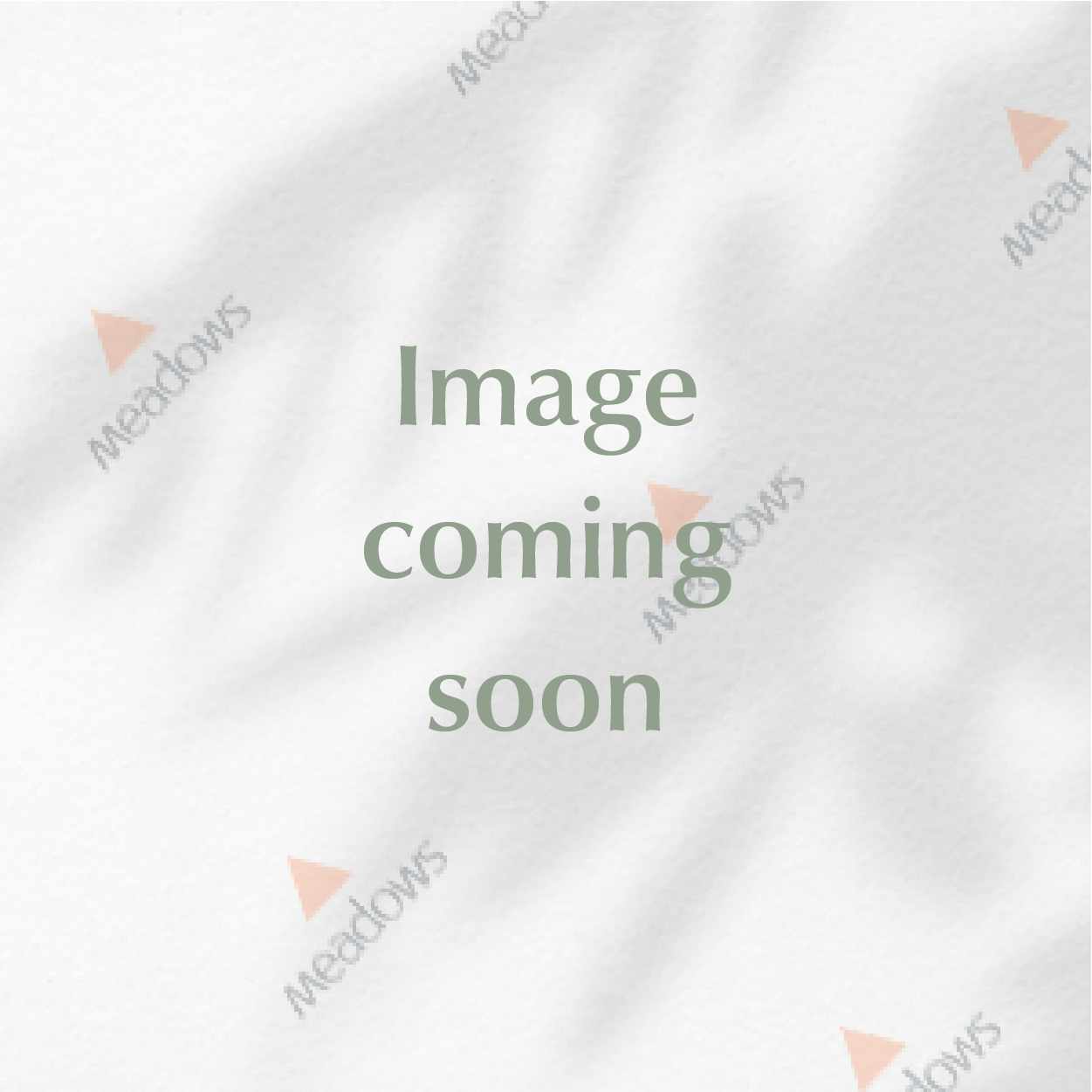 Earn £2.50 (250 points) for referring a friend
When placing an order or creating an account, you will be given a special link which you can send to friends. When your friend visits our website using your special link, and then places their first order on our site, you will receive 250 points to your account (worth £2.50).
You will be given this link on the order confirmation page after placing an order.
If you want to find this link at any other time, just go to Your Account, and visit the "My Referrals" page: